Book your test today
Wondering if you've been exposed to COVID-19? Piedmont Healthcare may be able to help you find out. We're offering COVID-19 antibody testing consult visits through primary care practices, Piedmont QuickCare at Walgreens locations, and Piedmont Urgent Care clinics. These tests are safe and easy, so start by booking your visit now.
What to know about antibody tests
An antibody is a protein made by our bodies in response to an infection. Antibodies help to fight infections.  Antibodies are also produced when we get routine vaccinations.  
Testing positive for COVID-19 antibodies does not necessarily indicate immunity. However, antibody data helps us understand who has likely been exposed to the virus. It can also give us information about whether antibodies protect us from getting the virus again.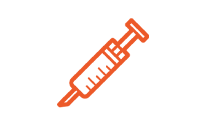 The test is a venous blood draw.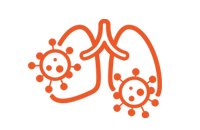 If you have respiratory symptoms, please wait for them to clear.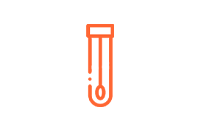 If you previously tested positive for COVID-19 via nasal swab, COVID-19 antibody testing is not necessary.

Most insurance carriers cover COVID-19 antibody testing. Self-pay is also accepted.
                     How can I be tested for COVID-19 antibodies?
For COVID-19 antibody testing, please schedule a visit at one of the following locations:
Piedmont Physicians primary care practices
Piedmont Urgent Care locations
Piedmont QuickCare at Walgreens locations*
*Note: Due to the pandemic, temporary closures may impact your choice of QuickCare locations for antibody testing appointments. Also, Piedmont specialty practices do not offer antibody testing consult visits at this time.